We are a company with a vision of being agents of positive change in Puerto Rico…
WHAT IS INVISION ENGINEERING?
We are passionate people with a mission to Provide Control Systems Support Services through an Insightful understanding of our customers' needs in the Regulated industry.
Also, we are ISO 9001:2015 Registered!
Our organization executes within a framework of quality controlled processes. We have established a Quality Management System (QMS) based on ISO 9001:2015.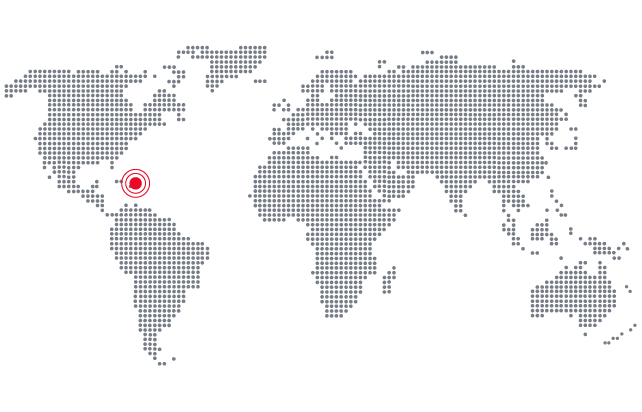 If your company is regulated by any local, federal, or foreign agency, we can help you comply by supporting your new or existing control systems.
We are proud to serve all of our customers.